Electrical Repairs in Watkins Glen, NY
JAC Contracting specializes in all manner of electrical repairs, including generator installation, kitchen remodeling, and bathroom remodeling in Watkins Glen, Tyrone, Schuyler County, Reading, Montour Falls, Dix, and Orange, NY. We're all three of those things, and a whole lot more. We're also fully licensed and insured, known for being friendly and helpful and proud to offer 24-hour emergency services. Whatever contracting services you're in the market for, we can likely provide them for you. Contact us to learn more! Here's an overview of our key services:
Electrical
There are plenty of electricians in Schuyler County, but few have 20 years of experience and offer the wide breadth of electrical services we do. We can handle both commercial and residential electrical work, and can provide both installations and electrical repairs. If it lights up, heats or cools or involves wires, we can probably take care of it for you.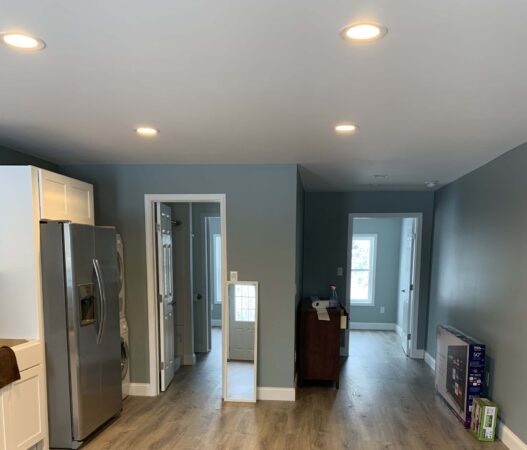 ---
Plumbing
When your home's or business' plumbing isn't working, it can be a major obstacle to performing even the simplest tasks. When this happens to you, you should already have someone you know you can rely on for immediate, dependable and efficient service. JAC Contracting has been that someone for hundreds of businesses and households in the area for more than 10 years, and we'll be happy to add you to our list of happy plumbing customers.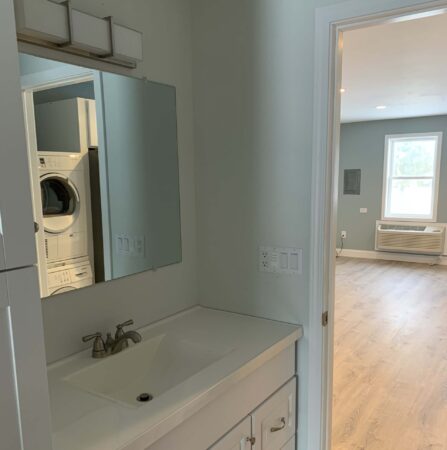 ---
Remodeling
Here at JAC Contracting, we don't believe in limiting your vision—we believe in expanding it. When you come to us for a bathroom remodeling, kitchen remodeling, deck or any other type of remodeling job, we'll listen to you closely and then work with you to provide the best remodel possible. And because we're experts in both plumbing and electrical work, we're the only contractors you'll need to hire.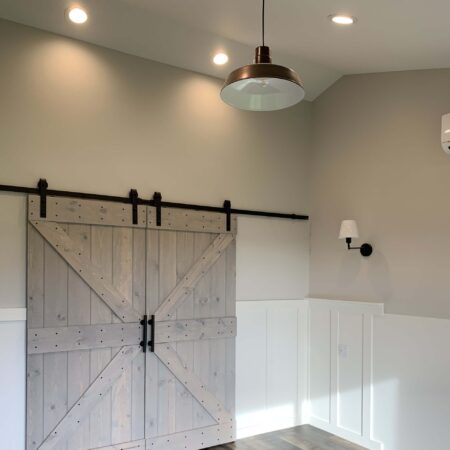 ---
Emergency services
JAC Contracting is proud to provide 24-hour emergency plumbing and electrical work, including standby generator installation. If you're in a tight spot, give us a call anytime at (607) 742-7361.